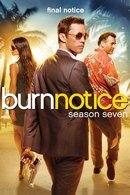 Burn Notice Season 7
Season 7 of Burn Notice premiered on June 6, 2013.
The seventh and final season of the American television spy drama Burn Notice aired from June 6 to September 12, 2013, on the cable television channel USA Network. The 13-episode season was ordered by USA Network on November 7, 2012. In May 2013, the network announced that this season will be the show's last. Production on the series wrapped on July 31, 2013.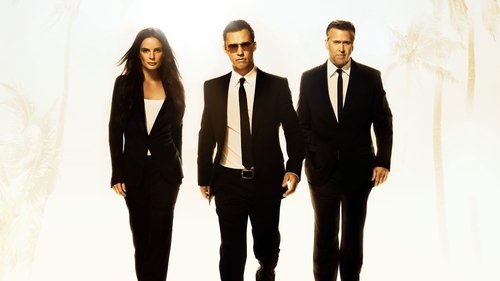 Episode Burn Notice Season 7